missing someone isnt about how long it has been since
youve last seen them or the amount of time since youu
have lastt talked; its more like that very moment when
your doing something and you wish they were right there with you
.
&& i dont care how long it takescause in the end; your worth it all
The best thing you can do
sometimes for someone is to just exist.
To be there when they suddenly
realize that they need you right then.
SPECIAL is different from IMPORTANT.
Special is someone you will never forget for the rest of your life.
Important is someone you need for the rest of your life.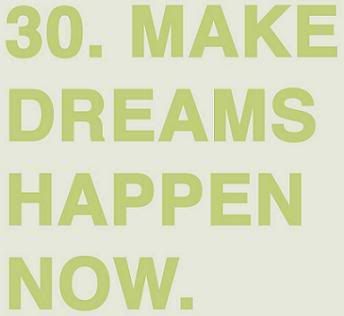 There is a technique in love.
We follow the rule "Love one another." a
nd if it doesn't work, just swap the last two words:
"Love another one."
They told me "I don't know what
you see in him" and I just said back,
"I don't know what you don't."
Just because you were fine with him doesn't mean you can't be fine without him.
I don't know what I want. So don't ask me, 'cause I'm still trying to figure it out. Don't know what's down this road. I'm just walking, trying to see through the rain coming down.
When you're young everything feels like the end of the
world. But it's not; it's just the beginning. You might
have to meet a few more jerks, but one day you're gonna
meet a boy who treats you the way you deserve
to be treated. Like the sun rises & sets with you
You can tell me a hundred times that you're sorry, and a thousand more that it won't happen again. You know I love you more than anyone in this world, but all these lies? I'm sorry, I can't deal with that.
So when your done talking to her- or whatever you do, dont call on me. i wont be here; not as your back up. not anymore.
You constantly look for a sign and when it's given to you and you don't like the answer, you call it a coincidence. There are no coincidences.
She's the kind who sees the beauty in the tiniest detail. And then she wraps it all into a moment of inspiration.
You know what sucks about falling for a guy you know you're not right for? You fall anyways because you think he might turn out to be different.